Who We Are
We are a family owned and operated neighborhood supermarket STOP AND COMPARE formed in 1996 with the purpose to serve the Hispanic and ethnic population of the Boston metropolitan area and other New England communities. We are currently operating stores in the cities of Chelsea and Lynn, Massachusetts. We are proud to offer high quality and diverse products at affordable prices to our customers.
We Serve a Diverse Customer Base
Our customer base is diverse. We try to serve the tastes of the ethnic population of the neighborhood. In Chelsea, most of our customers are from Central and South America; Lynn's customers hail from Santo Domingo and Guatemala.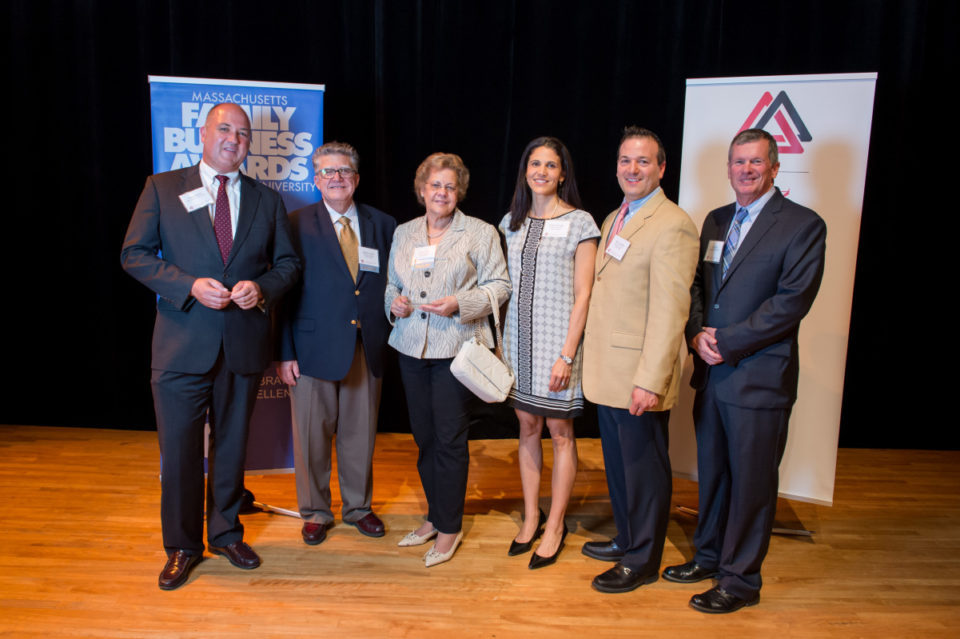 El día 11 de junio El Centro para Empresas Familiares de la Universidad Northeastern anunció los ganadores del Premio para las mejores empresas familiares del año en Massachusetts. El evento se celebró en Centro Fenway de la Universidad. La red de supermercados "Stop...
read more
Company History
We are a family business, owned and operated by the Calvo, Dominguez and Iannotti families. We have over 35 years of combined experience in the food industry; first operating an ethnic food wholesale operation in Chelsea and South Boston, and more recently in the food retail sector. The principal owners are all immigrants to this country, arriving from Cuba in the early 1960s. The Dominguez family first established T&C Dominguez Wholesale in the early 1970s in the New England Produce Center in Chelsea and the Calvos established BCD Tropical Wholesalers in South Boston (in the site currently occupied by the new Boston Convention Center). In 1990 both families merged their companies and opened New England Ethnic Products (NEEP), a wholesale operation supplying the "bodegas" and American Supermarket chains.
Our first retail store opened in October 1996 in Chelsea. This store was immediately accepted by the local Latino community as an alternative to the large Market Basket Supermarket nearby. In April 2005, we opened our second store in Lynn, MA.